24/7 Spiritual Nourishment
A faith-filled chatroom for any device.  Encouragement, support and inspiration, wherever and whenever you need it.
Our Mission is to encourage those who need encouragement by sharing fruitful testimonies, building community and promoting spiritual engagement...one person at a time.
In our changing times, we need a spiritual forum that can reach people where they are; both in their times of joy and times of need. Join our growing community to laugh, cry, praise and worship together. Whenever you want, wherever you want. 
We're fostering a new method of spiritual connection.  Will you be a part of it?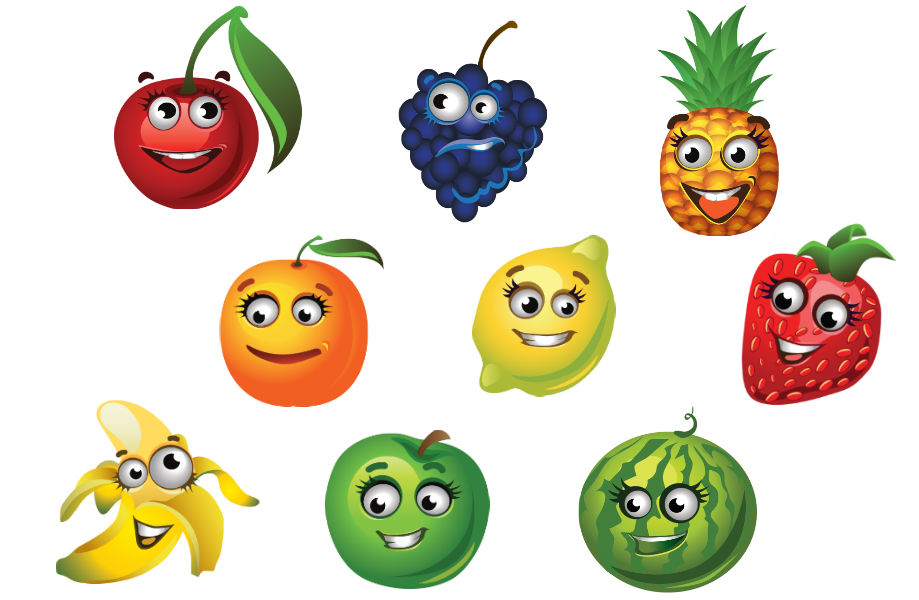 Get to know the Fruit of the Spirit!  Our chat room and community discussion are centered around these nine themes, each associated in Paul's message in the Gospel with a fruit: love, joy, peace, patience, kindness, goodness, faithfulness, meekness, and self-control.  Through sharing and conversation, these are the qualities we aim to develop both within ourselves and within our brothers and sisters.
Learn more about what each fruit stands for, and its connection to the Gospel.
Once you've signed up for FOS Messenger using one of the "Sign Up" links on this page, see "Common Questions" below for any questions on what to do next.
Want to take the FOS experience on the go?  Go to the Apple or Google app store, and download the "Slack" app, then sign in with your FOS username and password.
We encourage our community members to read through these guidelines and common questions before getting started.
Encouraging and uplift is required at all times. Even when it seems bad, have the faith to know that God IS, and He is real.

While there may be a difference in understanding how to obtain and remain in the Fruit of the Spirit, please respect the post.

You must enter into the forum with praise, worship and your testimonies at all times.

Any response from the blogger may not reflect the same view or understanding of all members of this community. This is where growth and maturity have a chance to take root.

Invite others and encourage others to share how God has been working in their lives.

No profanity, vulgar images or explicit videos.

This is a community where we respect one another.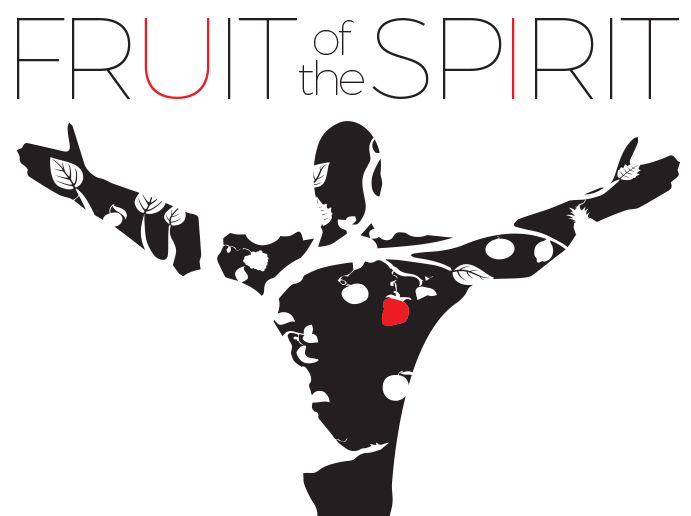 Fruit of the Spirit Blog
Our authors share reflections on joys, challenges, struggles and triumphs, all in the context of the Fruit of the Spirit.  Get your inspiration and encouragement here!
Join our Newsletter! Get Regular Inspiration by Email
Fruit of the Spirit Messenger is building a growing platform of spiritual connection.  Built to adapt to the reality of modern lifestyles, our community provides support, encouragement and spiritual reinforcement 24/7.