Get to know the Fruit of the Spirit!  Our chat room and community discussion are centered around these nine themes: love, joy, peace, patience, kindness, goodness, faithfulness, meekness, and self-control.  Through sharing and conversation, these are the qualities we aim to develop both within ourselves and within our brothers and sisters.
Click the button under each fruit below to learn more about its connection to Paul's message in the Gospel.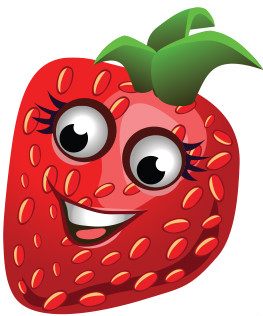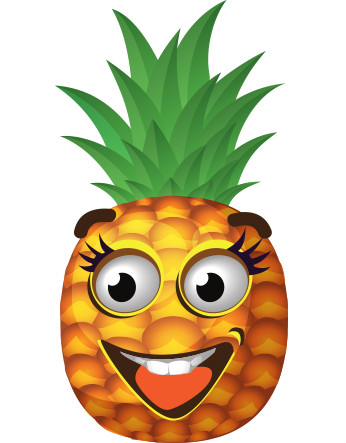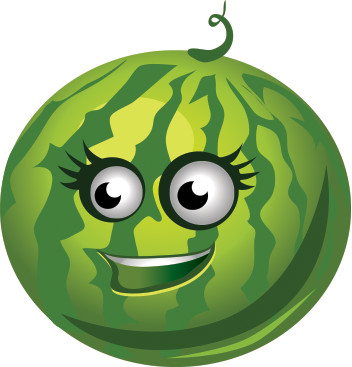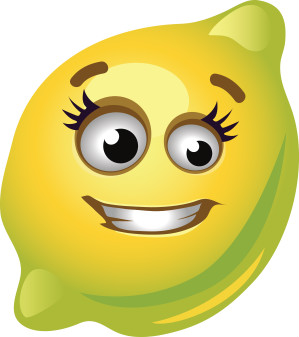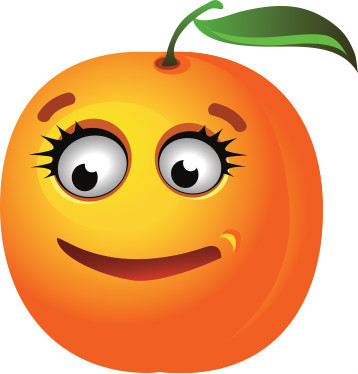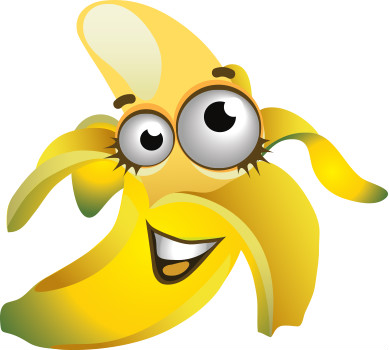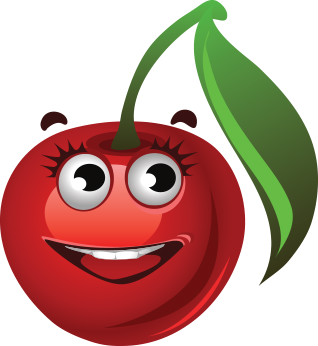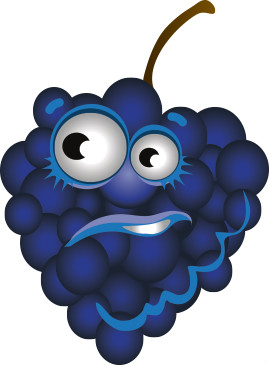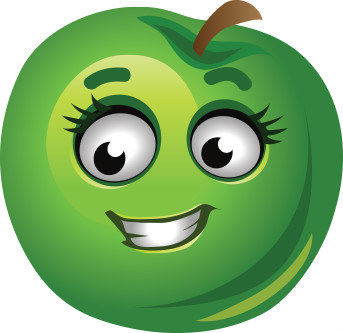 Fruit of the Spirit Messenger is building a growing platform of spiritual connection.  Built to adapt to the reality of modern lifestyles, our community provides support, encouragement and spiritual reinforcement 24/7.